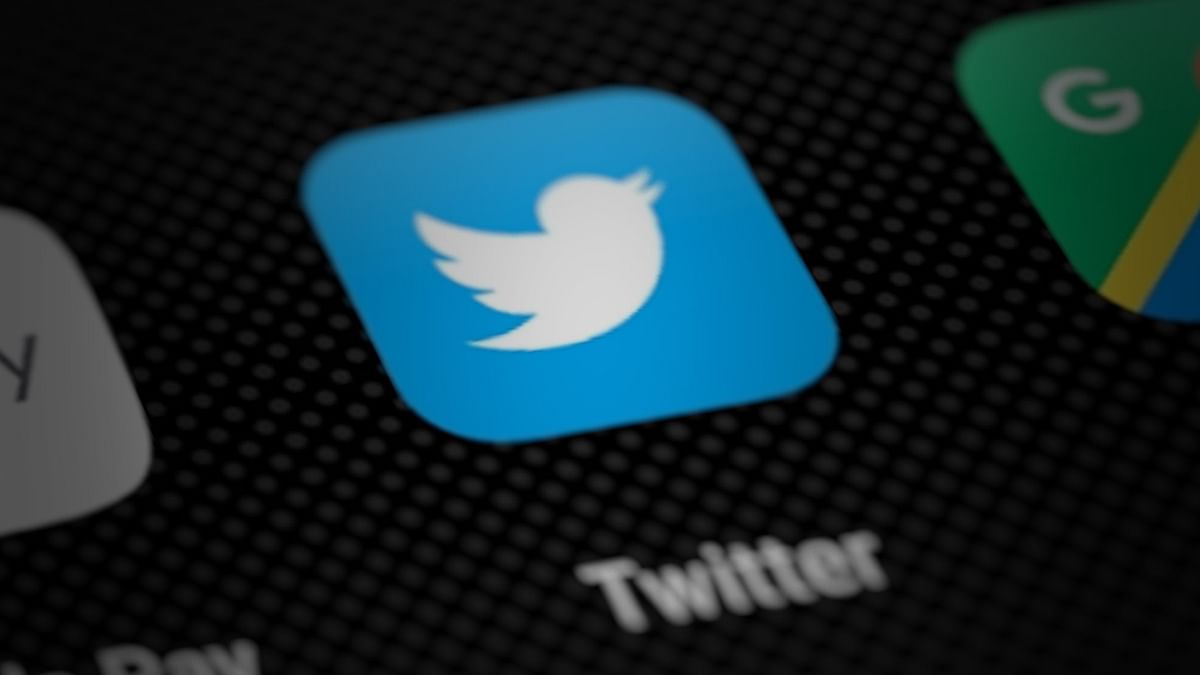 Twitter sues Center over 'content takedown' orders
New Delhi: The American micro-blogging site Twitter has requested a legal review of several notices issued by the Indian government to remove content.
A lawyer and IT Department official – familiar with the developments – confirmed that Twitter had filed a petition challenging the takedown requests in the Karnataka High Court.
ThePrint has asked Twitter to respond to the petition which seeks to overturn the government's demands. The copy will be updated once we receive a response.
A government official, however, said the IT ministry has yet to receive a copy of the petition.
In June and July alone, Twitter shared at least 13 takedown notices with the Lumen Database, which is a repository of takedown notices hosted by Harvard University's Berkman Klein Center for Internet and Society.
Internet companies and social media companies voluntarily share these reviews so that researchers and journalists can access them through Lumen.
Twitter's challenge comes at a time when the government has threatened it with legal action for non-compliance.
On June 27, the government put Twitter on notice to comply with all its past orders by July 4 or the social media site would lose its intermediary status, which means it would be responsible for all comments posted on its platform.
In its filing, Twitter said some of the content takedown orders did not even notify users who posted the content, Reuters reported.
Reuters added that some content the government had requested blocked was "related to political content published by official pseudonyms of political parties, the blocking of which constitutes a violation of freedom of expression".
The Reuters report also said, "Twitter argues in its application for judicial review that certain removal orders failed to meet the procedural requirements of India's IT law, without specifying which Twitter wanted to be reviewed."
"The IT Act allows the government to block public access to content in the interest of national security, among other reasons."
Twitter has faced constant pressure from the government to block content.
On June 26, Twitter shared with Lumen that it received 24 notifications for 80 "offensive" tweets.
Twitter has been told to remove content, including posts that allegedly spread misinformation about farmers' protests and tweets criticizing the government's handling of the Covid-19 pandemic.
For example, as the second wave of Covid raged last year and the government tried to tackle misinformation, the social media site had to block tweets from politicians like Congressman's Pawan Khera, MP Revanth Reddy and Bengal Minister Moloy Ghatak.
Meanwhile, Union IT Minister Ashwini Vaishnaw said on Tuesday that social media accountability had become a valid issue globally. "Holding it accountable is important, which will start with self-regulation first, then industry regulation, followed by government regulation," he said.
The Minister added: "Whether it is any company, in any sector, they must abide by Indian laws. It is everyone's responsibility to respect the laws passed by Parliament.
Vaishnaw also said "an ecosystem, a thought process that social media should be held accountable, is spreading in our country as well as globally…rapid work is underway on how to make it happen. make responsible".
---
Read also : Tibet's 'provocative monk' Jigme Gyatso dies at 56, supporters blame 'Chinese detention and torture'
---