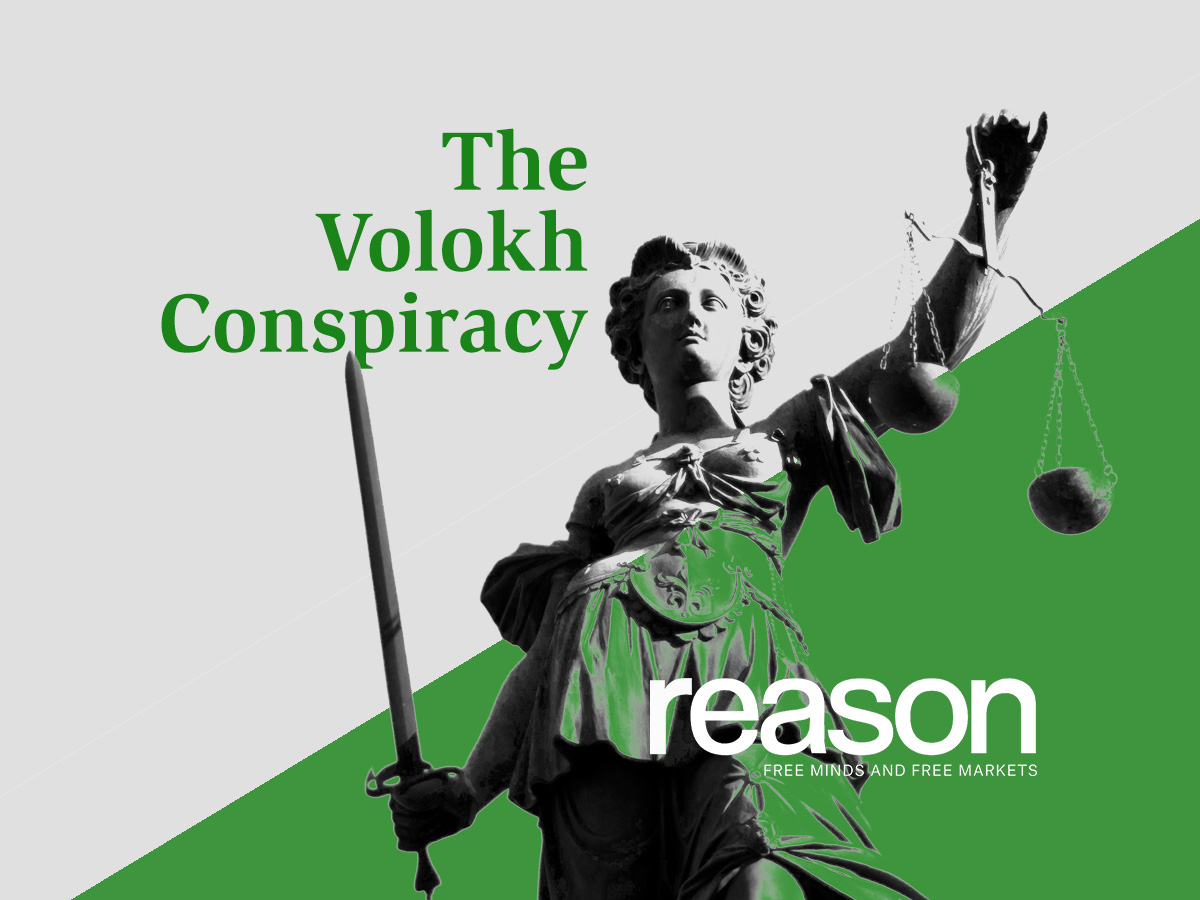 Profs. Howard M. Wasserman & Charles W. "Rocky" Rhodes Guest-Blogging on "Solving the Procedural Puzzles of the Texas Fetal Heart Rate Law"
I am delighted to report that Profs. Howard M. Wasserman (FIU) and Charles W. "Rocky" Rhodes (South Texas College of Law), both of whom specialize in procedure and what lawyers refer to as "federal courts" (the rules relating to, inter alia, federal courts' jurisdiction and power), will be guests to blog from today about their new article, "Solve the procedural puzzles of Texas Fetal Heart Rate Law." Here is the summary :
The Texas Fetal Heartbeat Act enacted in 2021 as Senate Bill 8 prohibits abortions after detection of a fetal heartbeat, a prohibition constitutionally invalid under current Supreme Court precedent. But Texas' method of law enforcement is unique: it prohibits enforcement by government officials in favor of private civil actions brought by "any person." Texas has used this enforcement mechanism to impose potentially crippling financial liability on abortion providers and advocates, and to hamper their ability to challenge the constitutional validity of the law through offensive litigation in federal court for prohibit law enforcement. Texas lawmakers have sought to confine abortion providers and advocates to a litigation defensive position in state courts.

This article examines the procedural and jurisdictional barriers that SB8 creates for abortion providers and abortion rights advocates seeking to challenge the constitutional validity of the ban on fetal heartbeats. While Texas has created a jurisdictional and procedural quagmire, the law falls short of ultimate goals. Suppliers and lawyers can litigate in federal courts, although this requires creativity in timing and appropriate litigation targets. They are also expected to be more successful defensively in state courts than lawmakers anticipated or hoped for. Other avenues remain to be argued to defend the rights of abortion providers and advocates – and the pregnant patients they serve – who are consistent with traditional operations and the limitations imposed on federal and state magistrates to rule on cases. constitutional rights.