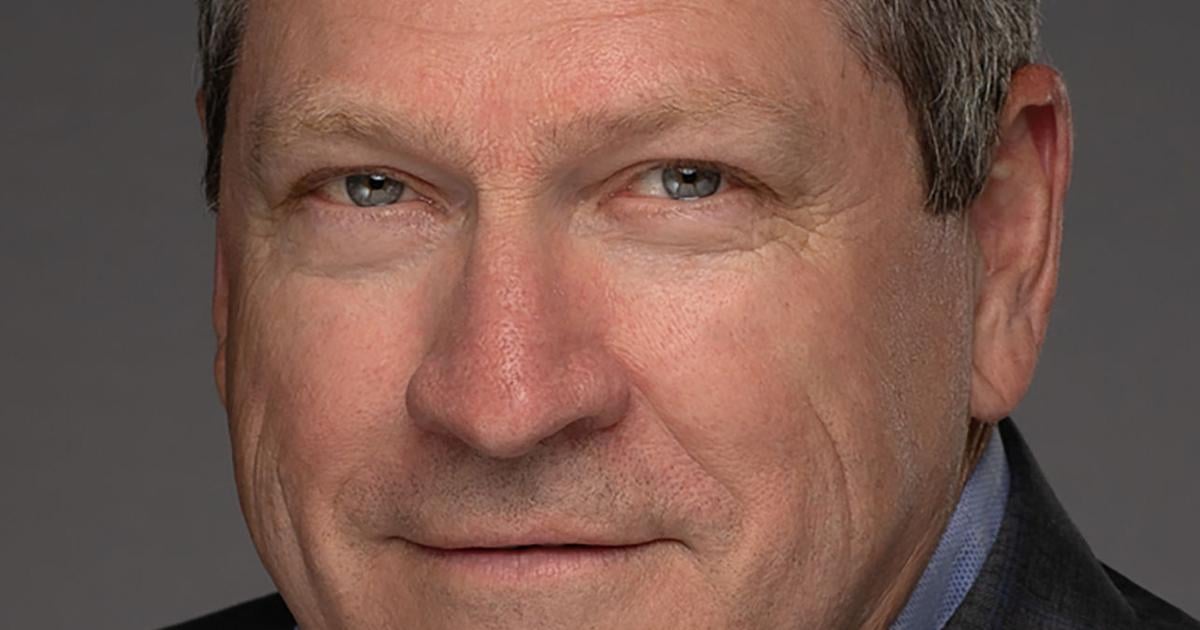 March 17 – BBB Business Tip: 7 Advertising Ideas for Your Small Business | Columnists
With so many small businesses emerging every day, it can be difficult to stand out from the competition and grab consumers' attention. As a business owner, you probably already understand the importance of promoting your business, but you may not know where to start or how to invest your advertising budget. Below, we'll review the best advertising strategies for small businesses to help you launch an effective advertising campaign.
7 Small Business Advertising Ideas Worth Trying:
Advertising can be tricky, especially when you're running a small business on a tight budget. Luckily, there are plenty of routes you can take that don't cost a fortune.
Here are small business advertising strategies to get you started:
1. Advertise on social media: With an estimated 4.55 billion people worldwide now using social media, there's no better place to advertise your small business. Each platform appeals to a slightly different demographic, which means you can reach a large audience without spending too much money.
2. Advertise on your local Chamber of Commerce: The Chamber of Commerce is a great place to advertise your small business. It lets you reach new people in your community on a budget, and it's also a great way to build relationships with other local business owners. Many locals frequent the chamber's website, making it an effective way to connect with new customers.
3. Create an Affiliate Program: Affiliate programs are another great way to market your small business, and they're considered a low-budget, high-impact marketing tactic. You can partner with other businesses, bloggers or YouTube channels, and they will promote your products and services in exchange for a percentage of the profits. It's a great way to generate leads for your small business through social proof and build your brand reputation.
4. Create sponsored social media ads: Sponsored social media ads appear in your target audiences' News Feed, even if they don't follow your page. Research shows that in 2020, 83% of marketers used social media advertising and ranked it as the second most successful method of advertising (with search engine marketing leading the way). This strategy is so effective because you can target specific demographics, such as location and interests, to ensure you get the most out of your advertising dollars.
5. Create and share sponsored content: Sponsored content is a great way to get your brand noticed. You can create original content, such as blog posts or videos, and then partner with brands that want to share your content in exchange for compensation.
6. Invest in influencer marketing: Nearly 63% of consumers trust influencer recommendations, which means they are more likely to buy a product recommended by an influencer than a product simply endorsed by the influencer. company that sells it. Influencers can help build your brand reputation and generate leads at a lower cost than traditional advertising.
7. Invest in paid search advertising: Investing in paid search advertising allows you to reach potential customers who are looking for a product or service similar to yours. With a small budget, you can target a specific audience based on location, browser, and other relevant information.
Rick Walz is the president and CEO of the Better Business Bureau Serving Northern Indiana, which serves 23 counties in the northern part of the state.